---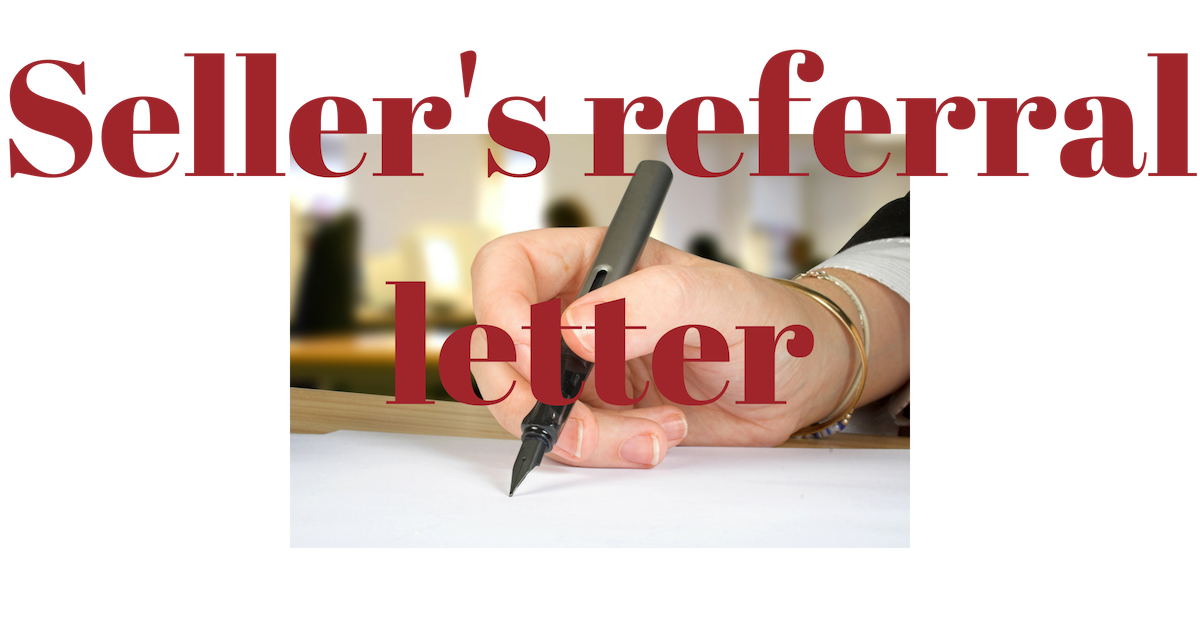 This was our 2nd time working with Casey in the purchasing of a new home, based on our initial experience we did not hesitate to call Casey again when we decided to list our home.
Casey helped us with the selling of our home as well as the purchase of our new home. It is always a stressful but exciting time when planning a move, there is the excitement of purchasing a new home to grow into in the coming years and the waiting game of selling your current home. Often the excitement of searching for a new home begins before the listing of your current home which results in a "trigger happy" buyer (This was our circumstance). Casey was able to provide us with up to date insights on the market trends that allowed us to understand what was happening in our current neighborhood and the area in which we were hoping to move to, the end result was several offers on our home that ended in an offer that was significantly higher than we expected. Based on the market data Casey presented this was unheard of in our neighborhood. He was able to reassure us throughout our time looking for a new home that patience will pay off in the long-term.
When looking for our new home, we had a substantial checklist of what we wanted it to contain and a budget that did not necessarily coincide with that list. Casey was able to go through our desired area and schedule multiple homes for us to view while providing all of the comparable properties, maintenance fees, $/sq.ft, strata documents and a list of other important things for someone buying a property to make an informed decision. After narrowing down to a home that fit all our checklists, Casey used his fact-based negotiation skills to secure us the home we wanted for roughly 10% below the initial listing price. He helped us find the home we wanted with all the features we were looking for under our budget.
When choosing a Realtor again, I would not hesitate for a second to use Casey and would highly recommend anyone looking for a Realtor that has spent many years consistently putting his client's needs ahead of his own to give him a call.
A fantastic bonus of working with Casey is his community involvement we were able to decide where he placed $500 from the sale and purchase of our home to a local charity on top of the $1,000, he already pledged to donate to our local hospital and the BC's Children's Hospital.
Thank you for your time and patience, we look forward to working with you again in our next move. - Davis Houghton
---